Share What You Love Bundles Early Release
Stampin' Up! is celebrating 30 years of creativity this year. In May we are celebrating with early access to a suite from the upcoming catalog. The Share What You Love Suite of products is specially designed with pearlized papers, doilies, and colored self-adhesive pearls – the perfect finishing touches for a suite celebrating the Pearl Anniversary. Three exclusive bundles are available only in May and include free gifts for you!
Discover which bundle is your perfect fit and celebrate 30 years of sharing the love of creativity with us today!
Just Getting Started Bundle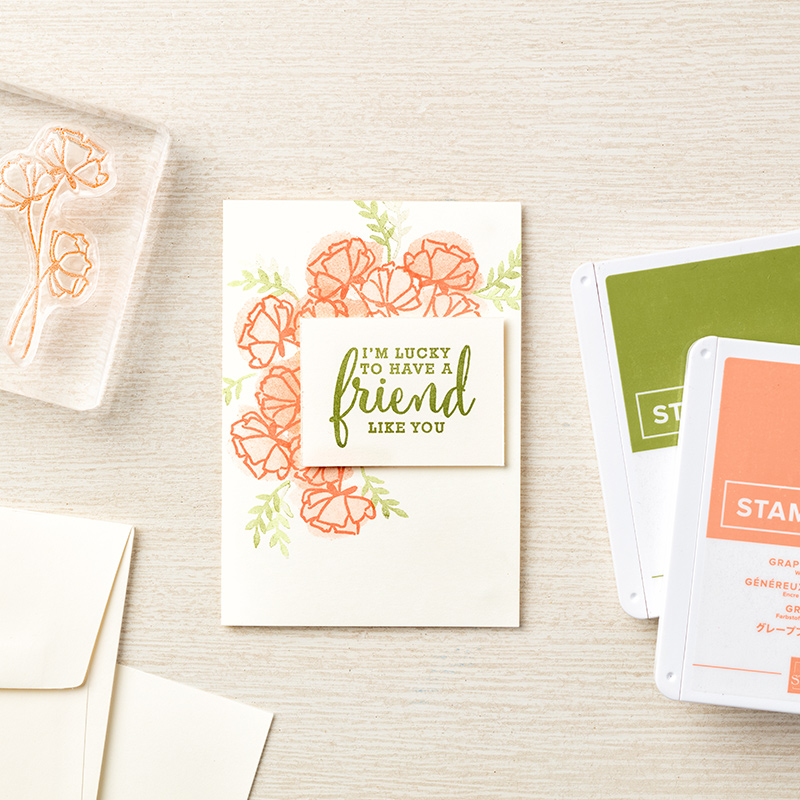 There's beauty in the basics. This bundle has everything a new crafter needs to start stamping and experiencing the joy of creativity. Very Vanilla Note Cards and Envelopes are included for FREE!
A Little More, Please Bundle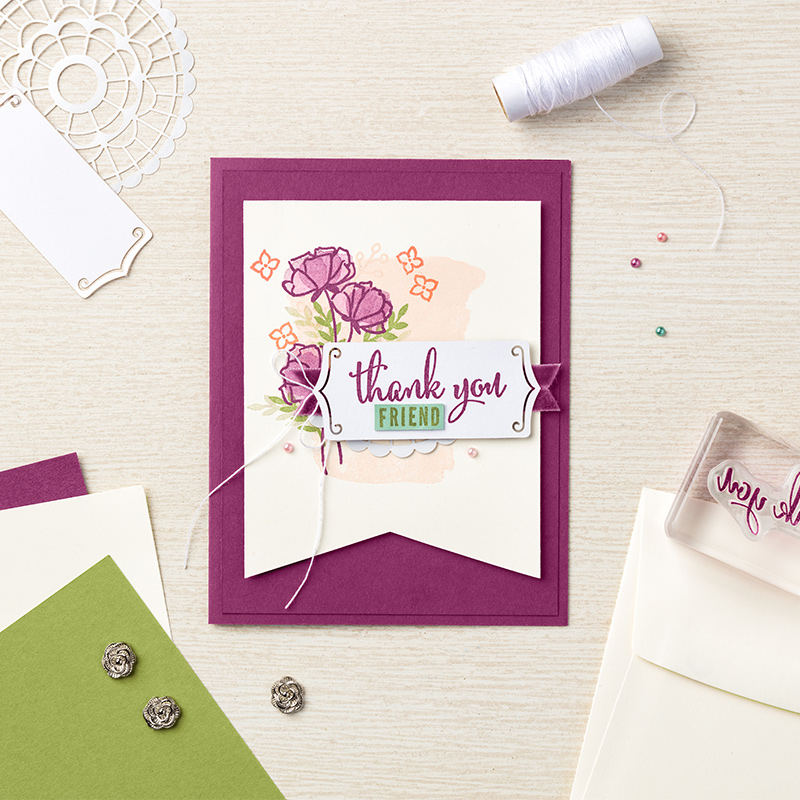 Keep your creativity coming with this bundle for crafters looking to hone their skills. These items will help you push your creative boundaries without pushing you over the edge. Very Vanilla Envelopes and Share What You Love Embellishment Kit are both included for FREE!
Gotta Have it All Bundle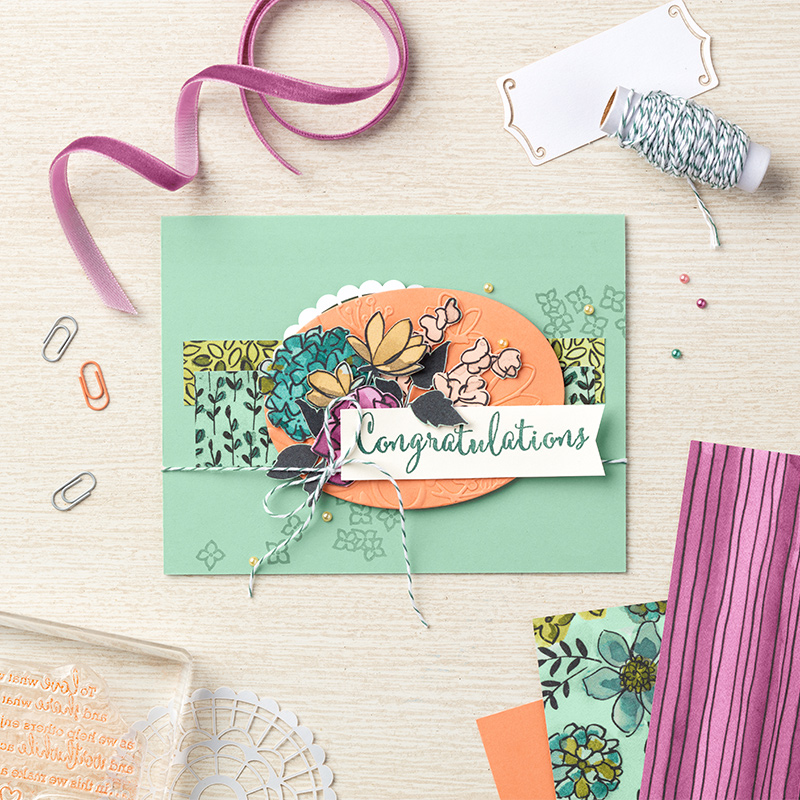 The perfect bundle for passionate papercrafters who want to have it all. Enjoy more ways to share your love of stamping. Statement of the Heart stamp, Very Vanilla Envelopes, and Share What You Love Embellishment Kit are included for FREE!
2018-2020 In Color Ink Pads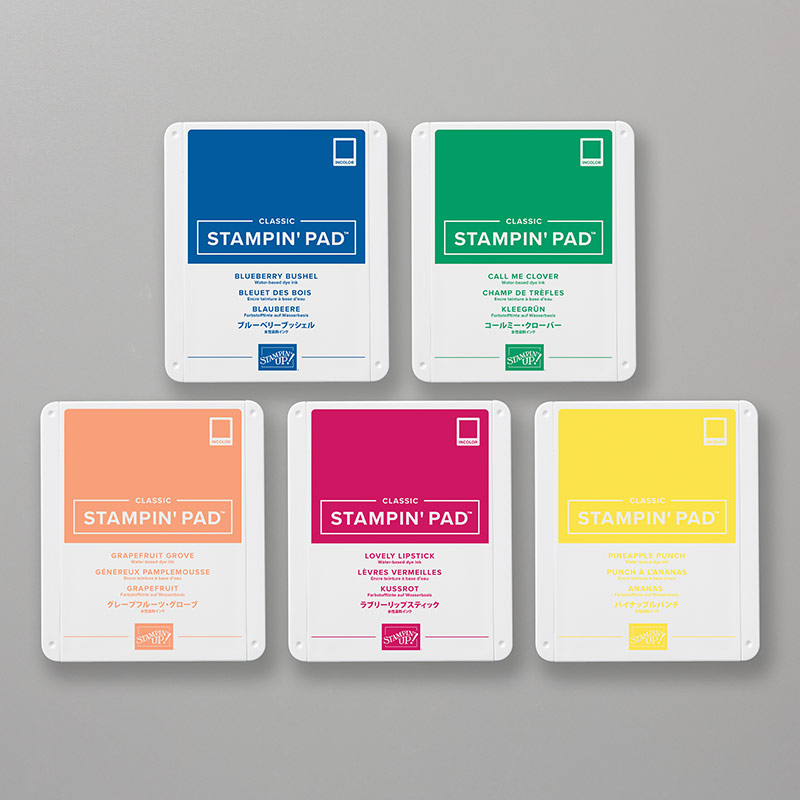 Get your hands on the five new gorgeous In Color Ink Pads and save 10%! Colors include: Lovely Lipstick, Grapefruit Grove, Pinapple punch, Call Me Clover, and Blueberry Bushel